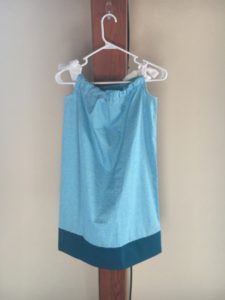 All are welcome to join in and help with Creating for Christ!
Currently creating dresses and tee shirts for the children of Malawi. ALL are welcome to help, and you do NOT need to know how to sew to help. You don't even need to sew. Just show up and many hands will make the work light, while we serve the Lord together!
How YOU can HELP:
*Donate or bring a sewing machine for use on C

4

C Saturdays
*Show up with a your two hands and willing heart!
*Donate supplies (see list below)
Dress Kit Supplies Needed:
2 yds 100% cotton dress print or 2 of 1 yd each coordinated 100% print fabrics
in matching color:
1 pkg double fold binding tape
Please note: 1/2 inch size
Avoid quilt binding (if possible)
1 roll 7/8″ wide grosgrain ribbon
*Colors should be pastel or those found in the rainbow. Navy, white and cream are OK. (No gray, black or brown)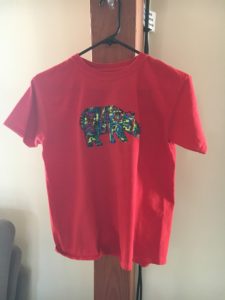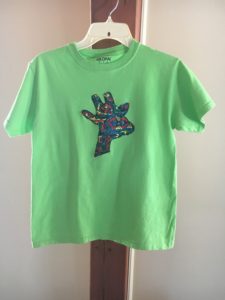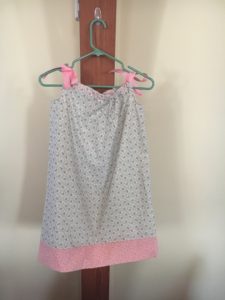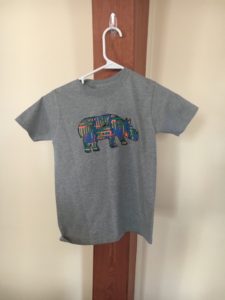 We look forward to sharing in this good work with you for our sisters and brothers in Christ in Malawi!