Creating for Christ
*C

4

C
MARCH 14, 2020
Join in as we make quilts , dresses,
and enjoy fellowship and fun while serving the Lord.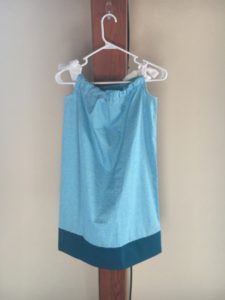 All are welcome to join in and help with Creating for Christ!
Creating dresses and tee shirts for the children of Malawi. ALL are welcome to help, and you do NOT need to know how to sew to help. You don't even need to sew. Just show up and many hands will make the work light, while we serve the Lord together!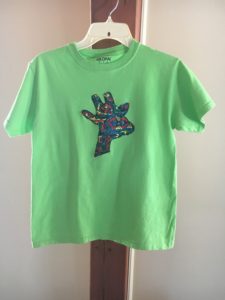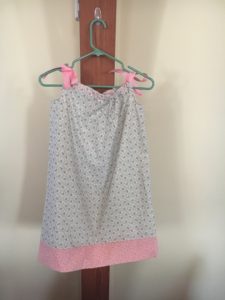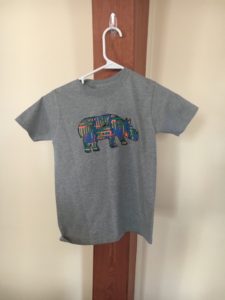 We look forward to sharing in this good work with you for our sisters and brothers in Christ in Malawi!