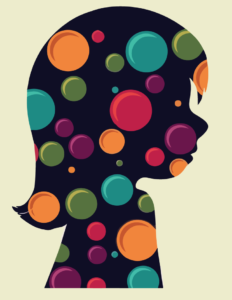 Join us for a FREE summer camp for kids!
DATES: July 24-28
TIME: 9am-3pm (lunch & snack provided)
LOCATION: First Baptist Church of Narragansett
305 Kingstown Road
Narragansett, RI
AGES: 3 years old – entering Grade 6
Fun games and exploring things that matter from the inside out!
Brazilian and American staff
Loads of fun with activities, storytelling, games, cultural exchange, food (snacks & lunch).