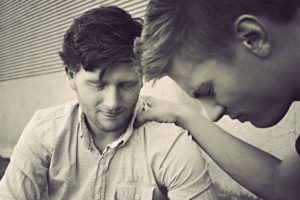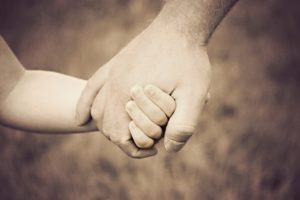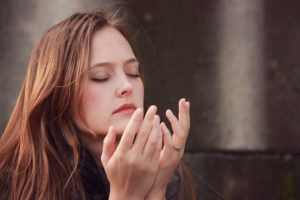 Sunday Services
WORSHIP SERVICE @ 9:30AM – Nursery care is provided during the Worship Service and Sunday School time. In our search for truth, the Body of Christ at First Baptist finds the Bible central to God's Truth. Our Sunday morning services include a time of corporate worship as well as a clear and life related message from God's Word – the Bible.
ADULT BIBLE FELLOWSHIP @ 11AM Adult Bible Fellowship (ABF) meets in the auditorium at 11:00 Sunday mornings following morning worship during the school year.
SUNDAY SCHOOL @ 11 AM During the school year, there is Sunday School for children of all ages meeting in classrooms downstairs following the morning worship service. Children are learning how the Bible applies to their lives today.
Thursday Bible Study and Prayer Meeting
Bible Study and Prayer meeting each Thursday night at 7:00 PM Join us as we intercede in prayer for the world, our nation, our community, and ourselves.