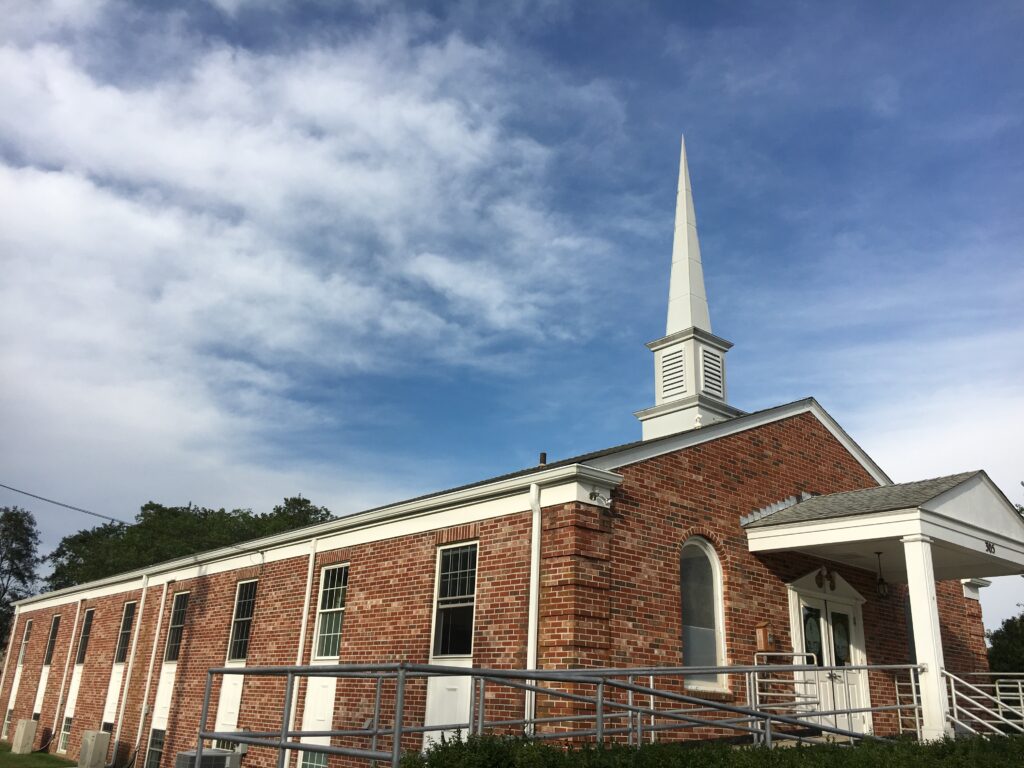 A place to see and share the latest opportunities, events and happenings at a glance!
Check below for active links for even more information!
Check back
weekly
for updates
.
>Thinking about visiting? See what we believe
HERE
Coffee Fellowship – 11:15- 11:30
Sunday School & ABF (Adult Bible Fellowship) Classes: 11:30am-12:15pm

___________________________________________________________________________________________________
Please contact the church if you have any questions: 401-783-2792.
C4C (Creating for Christ)– Laurel Niemi lead this crafting group (no experience necessary- there's always room for more helping hands!). Meets 9AM-12PM one Saturday a month. Next date: April15, 2023.
Providence Rescue Mission – 4th Wednesday monthly. Next trip: 5 PM, Wednesday. Contact Joe Franchina if you are interested in donating, learning more about this ministry or in being part of the team. (401)-284-1547.
Weekly Morning Prayer on Zoom– Prayer each Tuesday & Thursday morning on Zoom at 7 AM. Call office for Zoom link. It will also be linked in the church e-bulletin.
Youth Group here at FBCN- Meeting at the church for games, snacks, fun and fellowship. 7-8:30 PM. (7th-12th Grade). The groups will meet every other week, beginning 3/15. All age appropriate kids are welcome.
Men's Bible Study – Meets every Thursday at 6:30PM at church: Studying Nehemiah.
Women's Bible Study – "Called for a Purpose" Wednesdays, 7pm at the church. Zoom link available.
February 22-May 31, Studying 1&2Peter, Jude.
Home Fellowship Groups gather on Sunday, Tuesday and Friday nights. Contact the church if you would like to connect with a group!
Sunrise Service at the Towers 6:15 AM April 9th. Breakfast to follow.
Ladies Brunch – Save the Date: May 6th, 9-11 AM. Guest Speaker Clarice James with her talk, "Step by Step, Stumble by Stumble, Side by Side" as she follows the ladies Take-the-Leap theme of the year.
VBS 2023 –
FBCN is hosting Team Brazil for Vacation Bible School ALL DAY, Free Camp: July 24
th
– 28
th
. Registartion will be available
HERE when open.
Soup Night 2023 –
"Check Your Roots" guest speaker: Regina Bartlett's message available to listen
HERE!
Please contact the church if you have any questions: 401-783-2792.