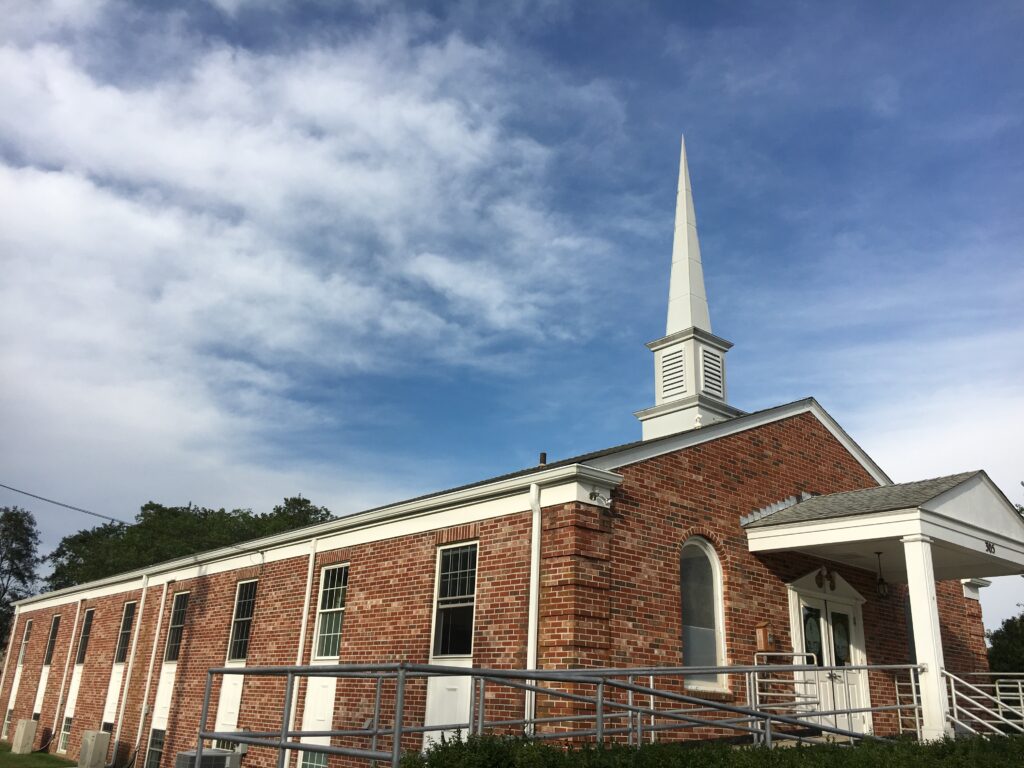 A place to see and share the latest opportunities, events and happenings at a glance!
Check below for active links for even more information!
Check back
weekly
for updates
.
>Thinking about visiting? See what we believe
HERE
Women's Bible Study– Wednesday nights on Zoom
7-8:30 PM -Courageous Joy: 6 week study May 8 through June 22.
Beach Night – Pack your dinner, and enjoy a night of fellowship at the beach. Monday nights, all Summer, weather permitting. Meet at Chair 3 after 5:30 PM. Starting May 30th!
Men's Bible Study – Studying Jeremiah, led by Joe Franchina (284-1547), Thursday nights, 6:30 PM at the church. Through June 2.
Last Day of Sunday School Classes for all ages and ABF – June 5. Mark your calendars! Resumes in September.
VBS Steering Committee Meeting – 6:30 PM, Monday June 9. Want to help out with VBS but not sure how? Help by providing support, guidance and input as part of the planning via this small but important short term team.
C4C- Creating for Christ

–
Next Date: JUNE 11. Sewing and crafting ministry. Making dresses for Gogo Village Feeding and Learning Center in Malawi. Contact Laurel Neimi with questions 935-8726.
Community Picnic– HERE at FBCN- Sunday, June 12th 12 Noon. All are welcome!
Evangelism Committee Meeting Monday, June 13, 5:30 PM.
Men's Breakfast– 9 AM, Saturday, June 18. All are welcome!
V

BS 2022!
– Save the dates for VBS: July 25-29. More details to come soon. Stay tuned!
Please contact the church if you have any questions: 401-783-2792.