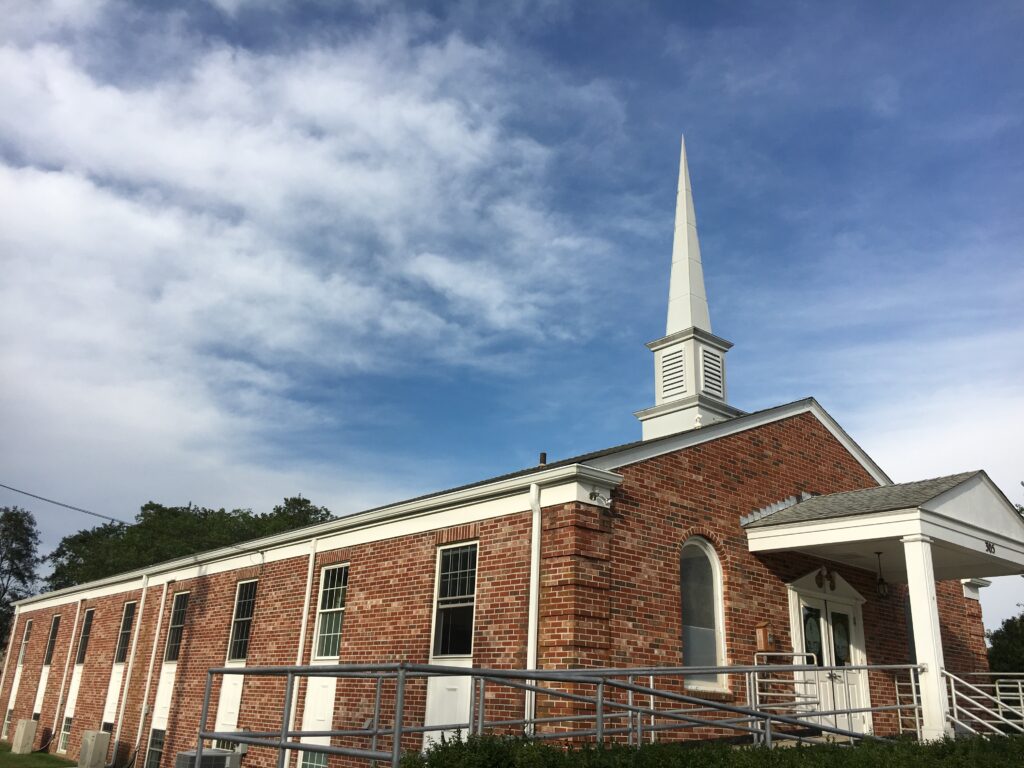 A place to see and share the latest opportunities, events and happenings at a glance!
Check below for active links for even more information!
Check back
weekly
for updates
.
>Thinking about visiting? See what we believe
HERE
Coffee Fellowship – 11:15- 11:30
Sunday School & ABF (Adult Bible Fellowship) Classes: 11:30am-12:15pm

___________________________________________________________________________________________________
Please contact the church if you have any questions: 401-783-2792.
Beach Night Fellowship –All are welcome to meet at Narragansett Town Beach (Chair 3) 5:30 PM or after. Pack your dinner or come to enjoy fellowship, sunset and the beach with church family. Monday nights beginning June 5th all summer long weather permitting.
Weekly Morning Prayer on Zoom– Prayer each Tuesday & Thursday morning on Zoom at 7 AM. Call office for Zoom link. It will also be linked in the church e-bulletin and pinned on our Facebook Page.
Youth Group here at FBCN- Meeting at the church for games, snacks, fun and fellowship. 7-8:30 PM. (7th-12th Grade). The groups will meet every other week, beginning 3/15. All age appropriate kids are welcome Next dates: May 31, June 14 & 28.
Home Fellowship Groups gather on Sunday, Tuesday and Friday nights. Contact the church if you would like to connect with a group!
VBS 2023 –
FBCN is hosting Team Brazil for Vacation Bible School ALL DAY, Free Camp: July 24
th
– 28
th
. Registration will be available
HERE when open.
C4C (Creating for Christ)– Laurel Niemi lead this crafting group (no experience necessary- there's always room for more helping hands!). Meets 9AM-12PM one Saturday a month. Next date: June17.
Women's Sunday School Bible Study– Drop in on Sunday mornings for study on the Psalms. All women are welcome- this will be a drop in as you can open study. Great time to explore the women's Sunday school and make some new friends!
Providence Rescue Mission – 4th Wednesday monthly. Contact Joe Franchina if you are interested in donating, learning more about this ministry or in being part of the team. (401)-284-1547.
Soup Night 2023 –
"Check Your Roots" guest speaker: Regina Bartlett's message available to listen
HERE!
Please contact the church if you have any questions: 401-783-2792.