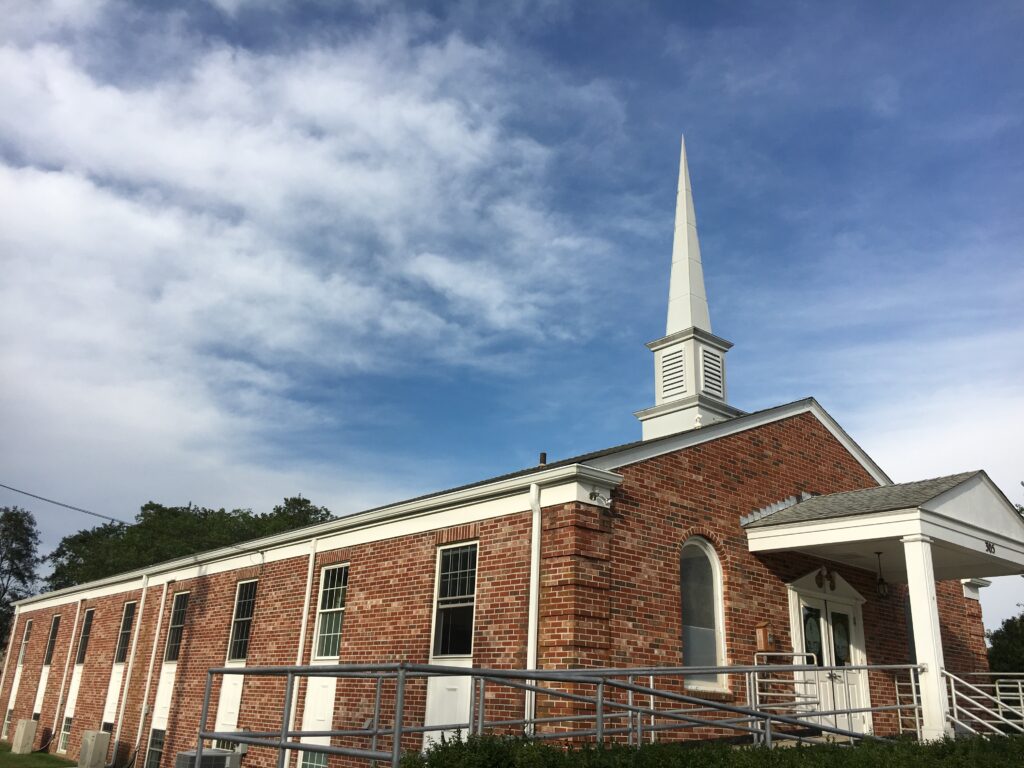 A place to see and share the latest opportunities, events and happenings at a glance!
Check below for active links for even more information!
Check back
weekly
for updates
.
>Thinking about visiting? See what we believe
HERE
Prayer Meeting on Zoom at 10 AM Thursdays is breaking for Summer.
Beach Night – Pack your dinner, and enjoy a night of fellowship at the beach. Monday nights, all Summer, weather permitting. Meet at Chair 3 after 5:30 PM. Starting May 30th!
Men's Breakfast– 9 AM, Saturday, June 18.
Providence Rescue Mission 5 PM, Wednesday, June 22nd.
Please contact the church if you have any questions: 401-783-2792.