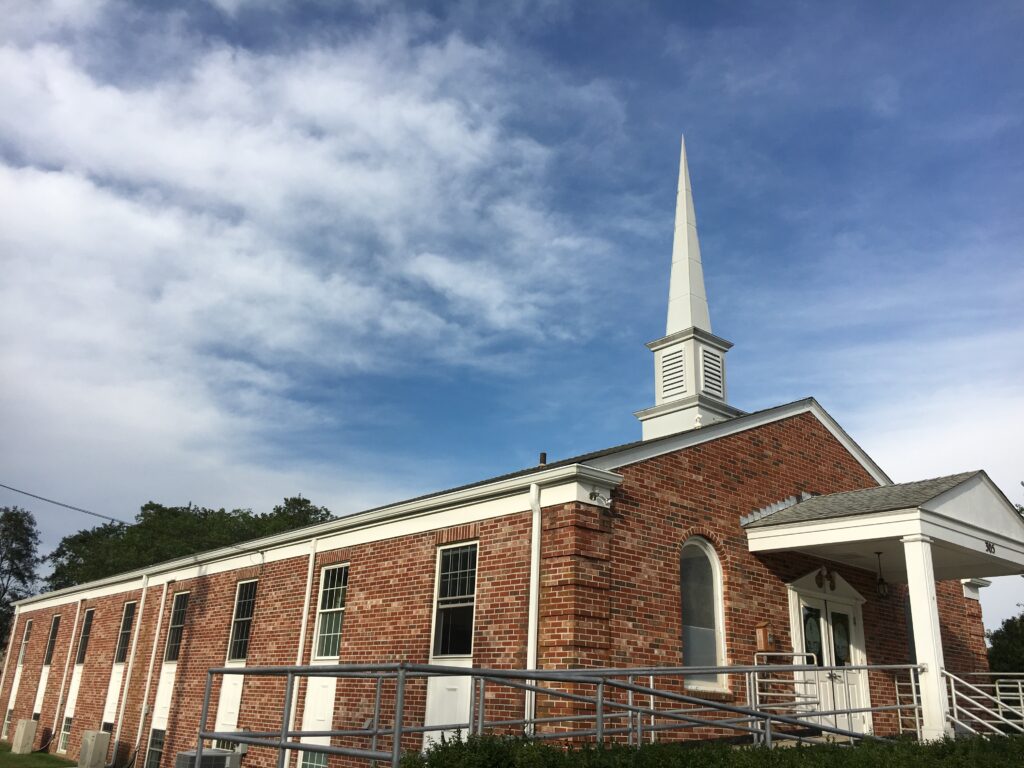 A place to see and share the latest opportunities, events and happenings at a glance!
Check below for active links for even more information!
Check back
weekly
for updates
.
>Thinking about visiting? See what we believe
HERE
Sunday School & ABF (Adult Bible Fellowship Classes:
Adult Bible Fellowship- Transformation, Developing a Heart for God, looking at the life of David and how he was transformed. 11:30 AM Sundays.
Women's Bible Study – Studying the Book of Mark.11:30 AM Sundays.
___________________________________________________________________________________________________
Living an Effective Life with Lori Roeleveld – Looking for the recording of the women's event (9/9/22) ? Look no further-
OCTOBER Daily Prayer Time– During October there will be a daily prayer time on Zoom 7AM-7:30 AM Monday thru Friday! This will replace Thursday prayer for October. Call office for Zoom link. It will also be linked in the church e-bulletin.
Men's Bible Study – Meets Tuesdays, 6:30PM at church studying the book of Ezra- (No meeting 10/4)
Women's Bible Study – Wednesdays, 7pm at the church. Zoom link available for our out-of-towners. Studying Book of James using the Warren Wiersbe "Be Mature" study guide. Contact Karen Smith (401) 932-2936 or the church office to sign up.
Men's Breakfast– 9 AM, Saturday, October 8. Reverend Aubrey Collins will speak. Great fellowship and encouragement for men. Of course, there will be bacon!
C4C (Creating for Christ)– Laurel Niemi lead this crafting group (no experience necessary- there's always room for more helping hands!). Meets 9AM-12PM one Saturday a month. Currently working on designer pillowcases for the Samaritan's
Purse Shoebox Ministry in November. Next dates: 10/15, 11/19.
Providence Rescue Mission – 4th Wednesday monthly. Next trip: 5 PM, Wednesday, 10/26. Contact Joe Franchina if you are interested in learning more about this ministry or in being part of the team. (401)-284-1547.
Men's Retreat– October 22, 9AM-5PM at Camp Canonicus (54 Exeter Rd, Exeter, RI 02822). Theme: Men In Christ Unite
The cost is $5o. Speak with Angelo Paoletta or Pastor Caleb to register and to check the special offer from the church.
Women's Fall Retreat- October 21-23 at Camp Monadnock in Jaffrey, New Hampshire. Contact: Lori Henry 401-742-1976.
Please contact the church if you have any questions: 401-783-2792.