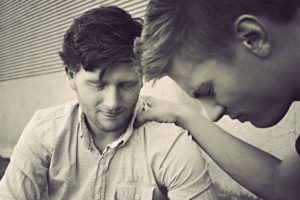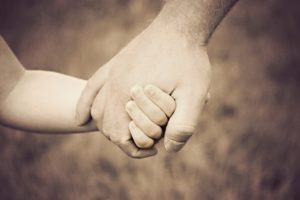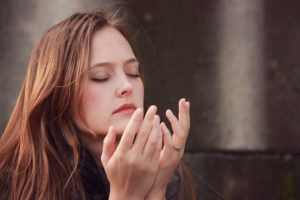 S

unday Services
WORSHIP SERVICE @ 10 AM
Sunday School for All Ages 11:30 AM
>Join us Sunday mornings at 10 AM for Corporate Worship
(also streaming live on Facebook)
>Coffee Hour Fellowship before Sunday School/ABF
classes.
>Sunday School for all ages following morning service 11:30 AM-12:15 PM
(Begins September 11, 2022).
>ALL Bible Studies are happening at church and also available on Zoom!
>Thursday at 10 AM Our church is using Zoom for Prayer (resumes 9/8)
>Home Groups meet every other week (Sundays,Tuesdays and Fridays)
Launching September 18th. Interested? Call the church office if you are
interested.
Contact info:
Call us: 401-783-2792
E-Mail us: officefbcn@gmail.com