Weekly Prayer and Bible Study Opportunity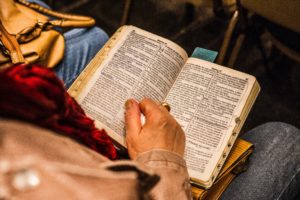 PRAYER Meeting FOR MARCH 2020 is Cancelled.
Why are we doing this?
Our Elders response HERE.
Prayer meeting and Bible Study each Thursday night at 7:00 PM
in the church. Join us as we intercede in prayer for the world, our nation, our community, and ourselves.
Currently studying The Book of Philippians.
Prayer requests can be submitted to the church prayer chain by contacting the church office: 401-783-2792 or email officefbcn@gmail.com