FBCN Children's Ministry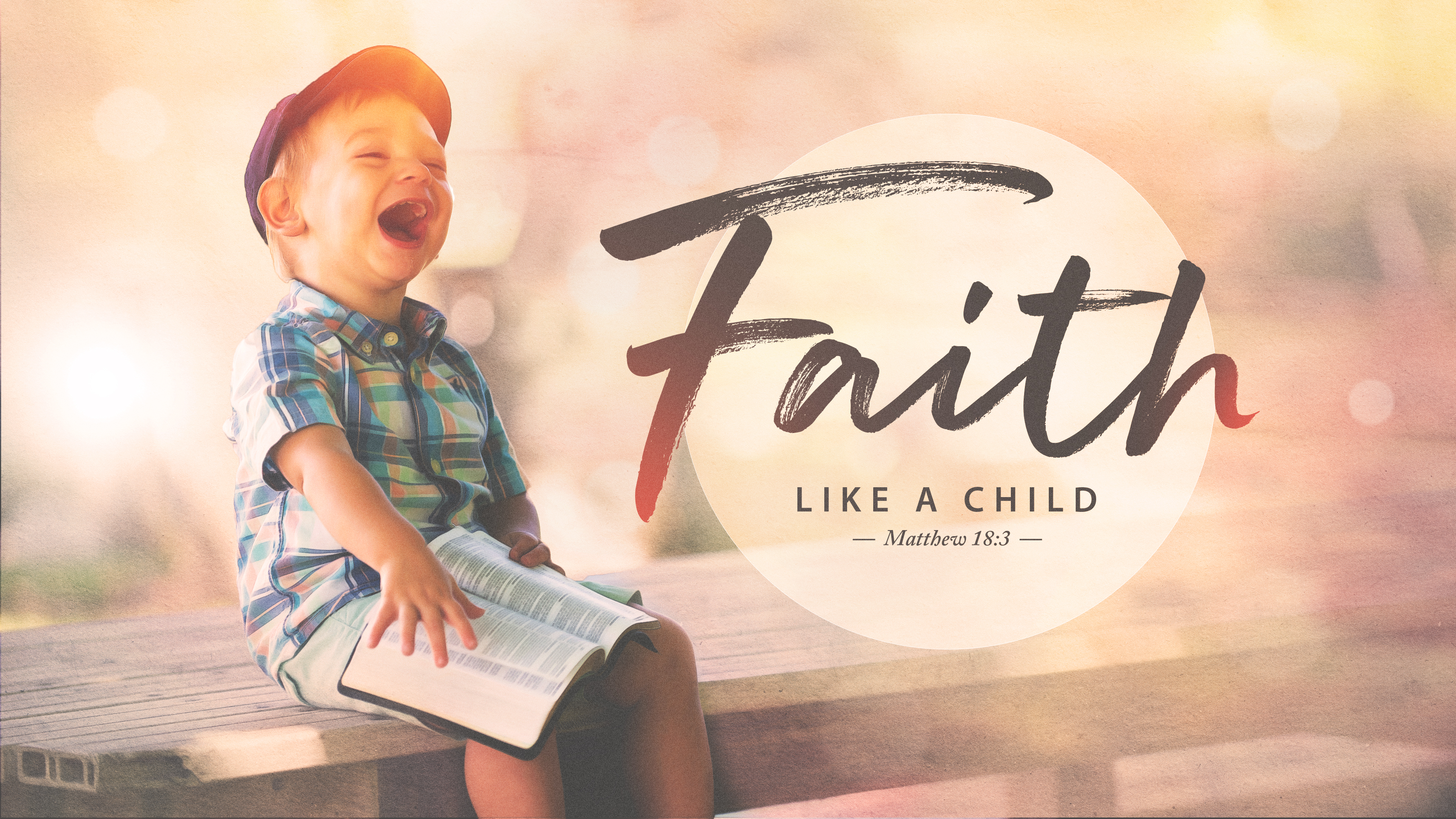 Thank you for stopping in to check out our children's ministry page. You should find answers to any questions regarding our children's programs here, but feel free to call the church if you would like to speak to our Children's Ministry Leader. Meanwhile she, a former school teacher herself, would like to share this with you:
A Back to School Prayer.
We look forward to serving your family through this ministry! – The Children's Ministry Team at FBCN
Looking for Youth Events and Activities for your 7th-12th Graders? Visit our
Youth Facebook Page
.
Welcome!
We love children and we're happy to partner with you as we share Jesus with your children. Your children will be cared for and taught God's Word in a safe and encouraging environment. We want them to know Jesus and grow spiritually through the love and care of our trained staff as they care for the youngest in our nursery and teach age-appropriate and engaging Bible lessons to your children.
What To Expect
Our Sundays are designed with children in mind! From nursery to grade six our desire is to see each child be cared for in an individual way.
At the time of check-in, a trained volunteer will greet you. You and your child will receive an ID number. To ensure their security, your child will not be released without presentation of your corresponding tag. Also, you will be asked to provide us with a phone number for a cell phone that you have in your possession. If we need to contact you during the service, we will send you a text message. (Remember to leave your cell phone on vibrate/silence during the service.)
Security
We take security seriously at FBCN. The door that leads from the sidewalk to the downstairs is locked at 9:30 AM. Every leader and volunteer in our church has had a thorough background check and has received training in child safety. We also provide a secure check-in / checkout process in accordance with our Child Safety Policy.
Nursery
The nursery, for ages newborn through 3 years of age, meets downstairs. The room is located on the left at the bottom of the stairs. You and your child will be greeted by a volunteer who will lead you through the check-in process. Your child will be cared for in a loving environment that provides safety and fun!
Children's Church
Children's Church, for ages 4 to 7, meets during part of the Sunday morning worship service. It is a fun place for your children to learn about God's love through music, games and Bible stories!
Children's Church takes place downstairs (turn right at the bottom of the stairs) in the large, open room. Just bring your child downstairs when they're invited (after the Scripture Reading) to join Children's Church and we'll handle the rest! One of our Children's Church leaders will lead you through the check-in process.
Currently, The Jesus Storybook Bible Curriculum (https://www.sallylloyd-jones.com/books/jesus-storybook-bible/) is being used to present Jesus to your children. From the website… "The Jesus Storybook Bible invites children to discover for themselves the one who is at the center of God's great rescue story — and at the center of their story, too. Because the Bible isn't a book of rules. Or a book of heroes. The Bible is most of all a story. And at the center of that story is a baby. And every single story in the Bible whispers his name."
Sunday School
Sunday school classes are available for all ages (newborn – Grade 12) and take place in the lower level of the church building. Our Sunday school program starts after our time of coffee and fellowship and usually lasts about an hour. We are blessed to have a variety of classes for all ages and styles of learning, as well as teachers who are committed to God's holy, inspired, and inerrant word. We currently use the Great Commission curriculum (https://www.gcp.org) for grades pre-school through grade 8.
Special Events
During the year your children will have the opportunity to be involved in special events, such as:
The VBS Day Camp held during July brings a team of college-age Brazilians and FBCN membership to work together to minister to our community youth and their families. Attendance has grown to over 90 children attending the 5-day event.
Fall Fling, held in October, takes place on the church grounds and reaches out to the community in a great family event! The afternoon includes games, a bounce house, zip line, Bible and devotional distribution, and "trunk or treat" at cars decorated by the church family.
In November, FBCN holds a yearly Shoebox Packing Party to support the Samaritan Purse Operation Christmas Child program. Through the generous donations of the church family, shoeboxes are filled with gifts for needy children around the world.
December Childcare is sponsored by the Children's and Women's Ministries to serve the parents and children of our local community. Our desire is to give parents time together while their children are being cared for in a fun and safe environment. Many volunteers enable us to create multiple play and craft stations for the children as well as outdoor fun.