Creating for Christ
*C

4

C
You are invited to participate!
To confirm or for questions check with Laurel Neimi 401-935-8726
Projects include creating blankets for CareNet RI, dresses and tee shirts for children in Malawi and sewing Pillowcases to include in the shoe-boxes for Operation Christmas Child/Samaritan's Purse. These pillowcases allow the children to have something to carry there toiletries and other items in a manageable way. Check with Laurel to see what projects are coming next. No experience is necessary to participate.Samples of some of the items made are pictured below.
Join in as we make quilts , dresses,
and enjoy fellowship and fun while serving the Lord.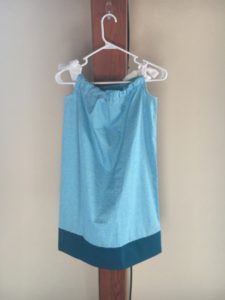 All are welcome to join in and help with Creating for Christ!
Creating dresses and tee shirts for the children of Malawi. ALL are welcome to help, and you do NOT need to know how to sew to help. You don't even need to sew. Just show up and many hands will make the work light, while we serve the Lord together!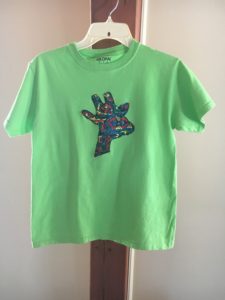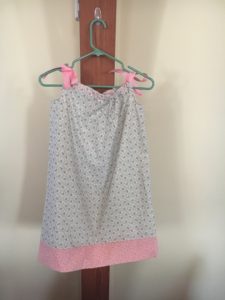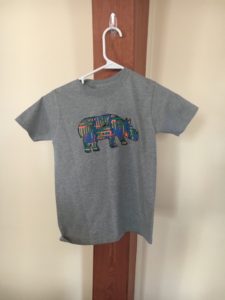 We look forward to sharing in this good work with you for our sisters and brothers in Christ in Malawi!