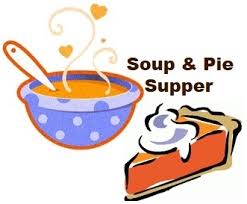 L
ADIES SOUP NIGHT
Date
: Monday, January 20th
Time
: 6:00 PM
Place:
First Baptist Narragansett
"Is Your Vision 20/20?"

Don't miss our signature event featuring great reunions with friends, lots of warm soup, and comedy by Chonda Pierce.
Join in our
beach theme
for a night of fellowship, homemade soup and pies-yes,
you can break out your
Hawaiian shirts and flip-flops!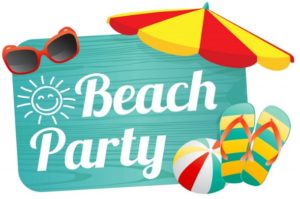 Please sign up in the foyer, call or email if you are planning to attend!
We look forward to seeing you at this great event!
Sponsored by
The Women's Ministry Team
First Baptist Church of Narragansett
305 Kingstown Rd. Narragansett, RI 02882
Phone: (401) 783-2792 Email: officefbcn@gmail.com