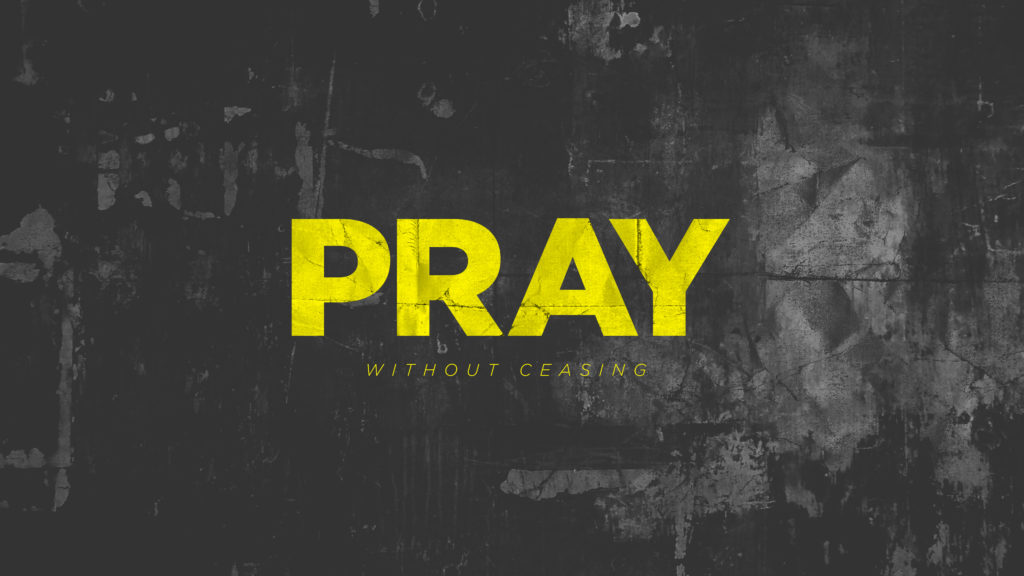 If you would like to join in and pray with us through the ZOOM platform- please e-mail the church.
We are having prayer 10 AM Thursday mornings. Through Zoom you are able to dial in or use your computer or smartphone.
The Zoom Link is also included in the weekly e-bulletin.